Learn and explore...probably some of the best coffee books in 2020.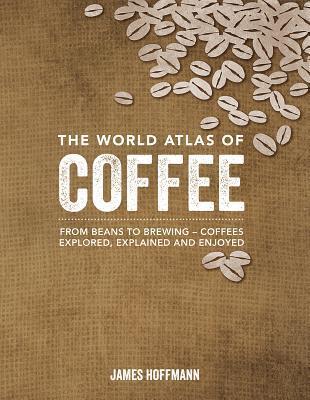 Half of the book is dedicated to the coffee-related history, processes and preparation methods while another half focuses on particular countries growing coffee.

I think that the book stands for its name - "The World Atlas of Coffee". Well illustrated, painstakingly explaining every step from coffee history and tree types to the cup. Reading hardcopy is a pleasure because of its superb quality (even book cover resembles a coffee bean bag material).
At a minimum, this book is thorough and comprehensive regarding a wide range of coffees and growing locations. If you're REALLY into coffee, the detail may be useful, but it could also be a little overwhelming. But the book certainly lives up to its title as a "world atlas", as it includes coffees/growing areas that I didn't even know produced coffee.