With a brand that suits your taste bud and a gadget that perfects the froth, you can achieve a perfect cup of coffee every time. Read on to find out the brands offering the best coffee and gadgets.
Coffee may be the oldest drink, but it doesn't have to be left in the past. Thanks to technology, you can brew every coffee cup the frothiest and barista-worthy. In addition to owning the right gadget, selecting the best coffee brand is equally crucial for ensuring a perfect coffee cup.
Here we have given a lowdown of some of the coffee brands that your taste-buds will surely love, and the gadgets you need to perfect your cup of coffee.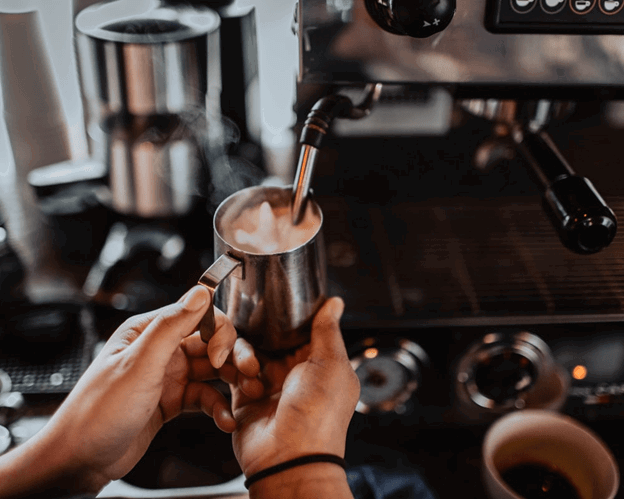 Top 4 Coffee Brands
Union Coffee House Blend
Brewed in 1955, Union Coffee House is almost the first choice of coffee brand. Its created with perfectly mixed coffee beans from Peru, Colombia, and Asprotimana. A cup of Union Blend gives you the bold notes balanced out with the flavoursome punch and caramelised toffee.
Climpson Estate Signature Espresso
This coffee blend is the product of coffee beans hailing from Ethiopia. On drinking this coffee, you will feel notes of toffee, milk chocolate and marmalade. Its natural sweetness makes a sure-fire winner among the coffee lovers.
Café Direct Ground Coffee
This ground coffee offers a pleasing honeycomb aroma, notes of dark chocolate balanced with lime for a flavoursome experience.
CRU Kafe Organic Honduran Ground Coffee
This coffee features notes of sweet caramel, aromatic nectarine, peach balanced with creamy cashews. Its smooth and medium roast lets you have a refreshing and flavoursome cup of coffee at any time of the day.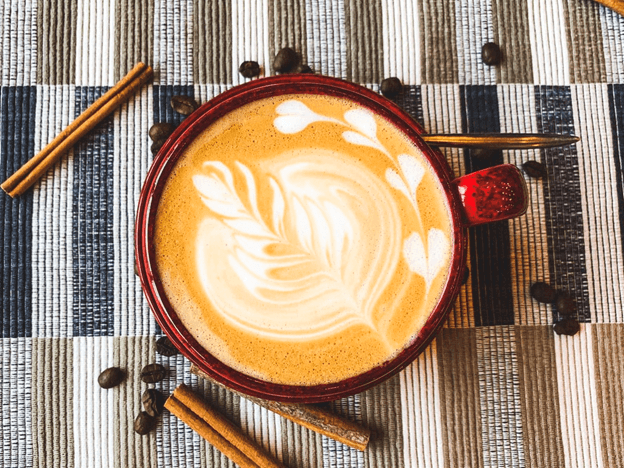 Top 4 Coffee Gadgets
Smeg Espresso Machine
Smeg Espresso Machine ticks off all the requirement you can look for in an at-home coffee gadget. From optimal functionality to aesthetically-pleasing design; Smeg Espresso Machine covers them all.
It features a built-in steamer and a handy cup warmer, allowing you to have a creamy and frothy cup of coffee every time.
Hario Skelton Plus Ceramic Grinder
Before you brew your coffee, grind it to boost the flavour and frothiness of your coffee. Hario Skelton allows you to grind your coffee to the finest while being a cost-effective alternative to electric grinders.
Nanopresso
Nanopresson is a pocket-sized coffee gadget ideal for having perfect espresso on the go. By pumping 18 bars of pressure, you can conveniently have your barista-worthy coffee.
Smeg Grinder
Smeg grinder simplifies coffee grinding technique and allows you to have aromatic and freshly-brewed coffee every morning. This automatic grinder features three coarseness options and 12 settings that will enable you to preserve the aroma and flavours of your coffee.
Café Clicks offers coffee consumers and businesses a platform to connect and promote the coffee culture. Buy your favourite coffee products or find your coffee-obsessed customers, all in one place. Visit our website and let's get connected over a cup of coffee.